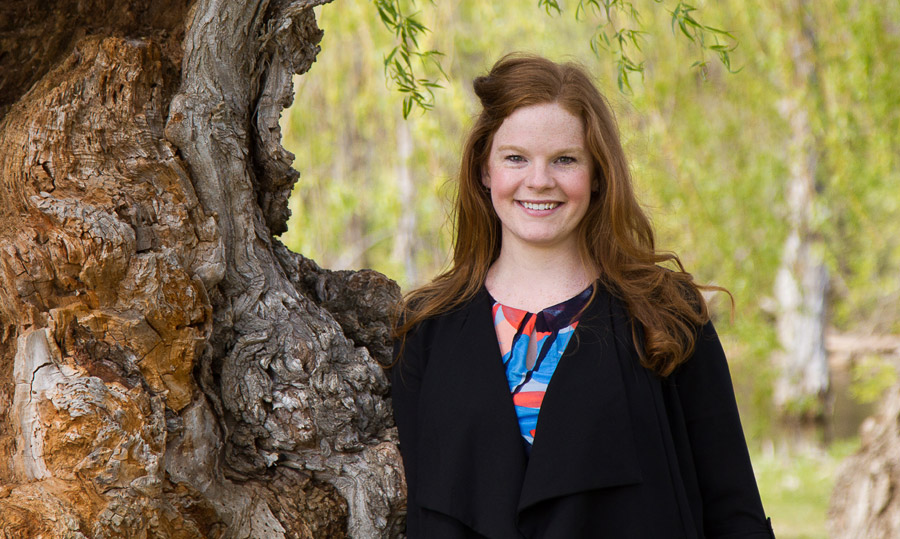 Through my work I believe that compassion and empathy are two of the most important qualities when seeking support.
From time to time life can feel overwhelming and heavy due to many of the experiences that we are faced with. I am here to support you through it.
I provide both individual and family therapy. My approach is evidence-based with both theory and treatment modalities, which provide the framework to explore different alternatives to providing you with support, coping strategies, and client-centered results. I work within the framework of Motivational Interviewing (MI), Cognitive Behavioral Therapy (CBT), Trauma Informed Care, Solution-Focused treatments (BSF), and I am Certified within EMDR Therapy (Eye Movement Desensitization Reprocessing).
My role is to provide support, listen, and add insight. I am committed to working alongside you to ensure that you leave my office with the tools you require.
Please give me a call today
for a free phone consultation to help you decide the best-fit for you!